Borgward Car Club of Australia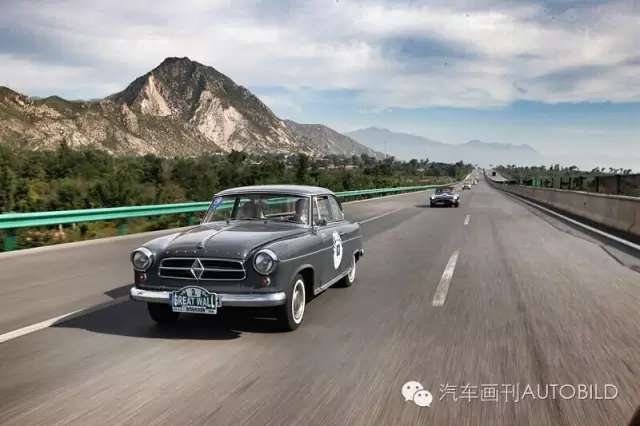 Some Borgward fans went to china including their borgward cars.
Check out the pictures here
Great weather, great people and great cars. What else is there to say.
For more pictures please click here
Chris's is selling on behaf of a deceased estate this Coupe through an auction this october.
For details please refer to the following links
http://www.mossgreen.com.au/content/catalogues/MG073_Cat_Flipbook/
http://www.mossgreen.com.au/content/auction-calendar/tag_ids~216/
A large and eclectic collection of around 300 road cars, racing cars, trucks and motorcycles is being sold in South Australia. The cars originate from many countries, with British models dominating.
Interesting that the Goliath 1100 Express has already been sold, but the two Isabella TSs are still available
Please click here for details
This year's annual Borgward club meeting was in Dubbo (NSW,Australia) .
10 cars made it to the meeting arriving from as far as SA. Great people with great cars.
Great News. It seems that the Borgward Brand will return.
In this years International Motor Show in Geneva a press conference will be hold where the future plans of the Borgward comeback will be presented.
See below links for announcement and a promotional video
http://www.borgward.com/media/